Every diagnosis is unique.
Every decision is important.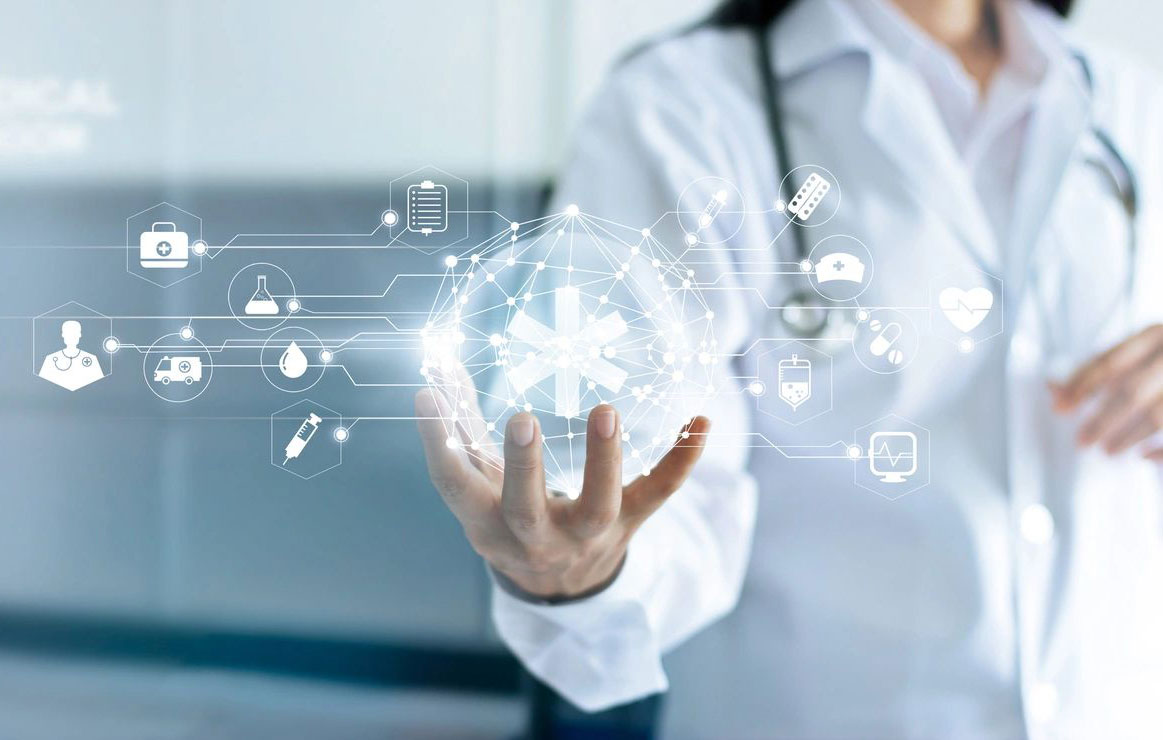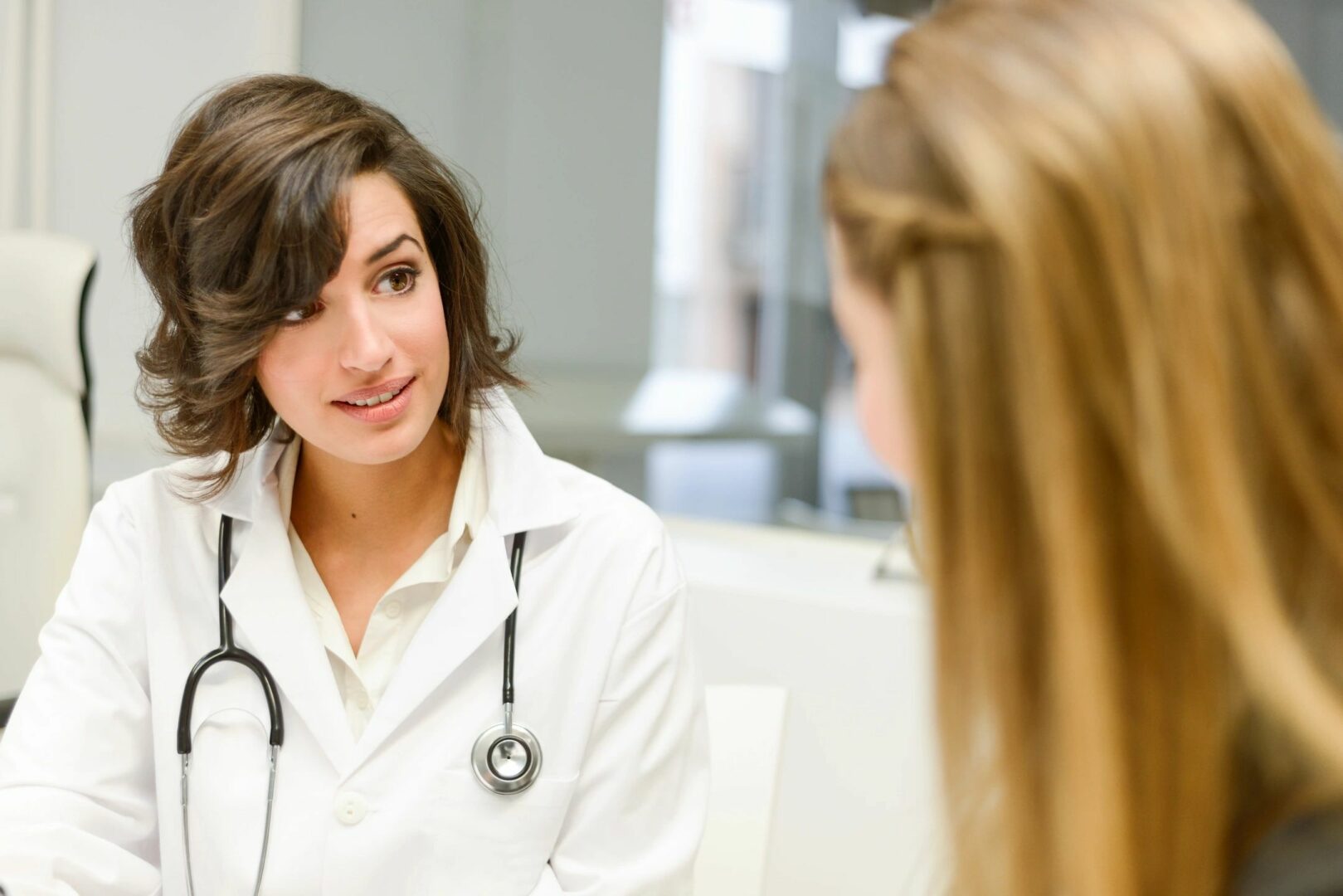 Health Care Consulting Services
Tailored to Your Needs
Clear Health Advisors ensures that you receive the quality of health care you deserve. We offer objective and comprehensive medical case management services for a wide range of medical issues, including:
Some clients are struggling with extremely serious and time-sensitive diagnoses such as heart disease, cancer, or respiratory infections. Others are grappling with chronic medical problems like debilitating headaches or back pain. From identifying the most qualified doctors to procuring second opinions, researching cutting-edge treatment options and navigating medical emergencies, Clear Health Advisors handles each client compassionately and holistically.