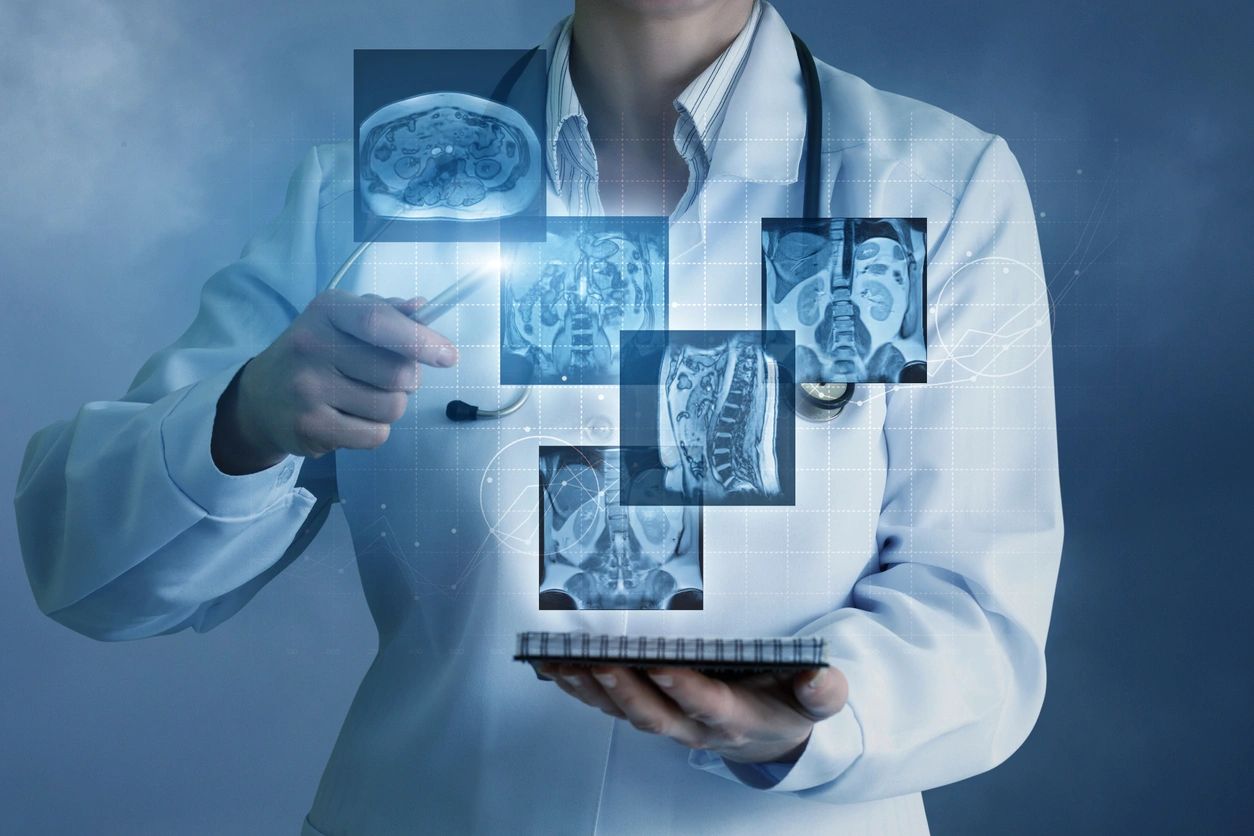 If you don't know what your options are, you don't have any.
Clear Health Advisors provides clients with the resources necessary to make well-informed and up-to-the-minute health care decisions. We strategically assemble and coordinate a team of experts and steer clients through the complexities surrounding diagnosis and treatment with expertise, kindness and empathy.
Clear Health Advisors works with clients every step of the way.
We start by collecting and reviewing clients' medical records to ensure an in-depth understanding of their medical histories. The records are then organized and digitized so that they can be quickly and securely shared with other health professionals.
We identify the most appropriate medical specialists to render an opinion and schedule in-person consultations.
We educate clients about their diagnosis and treatment options so that they can make well-informed decisions about their care.
We provide support and guidance throughout. We are fervent advocates for our clients and their families within the health care setting.